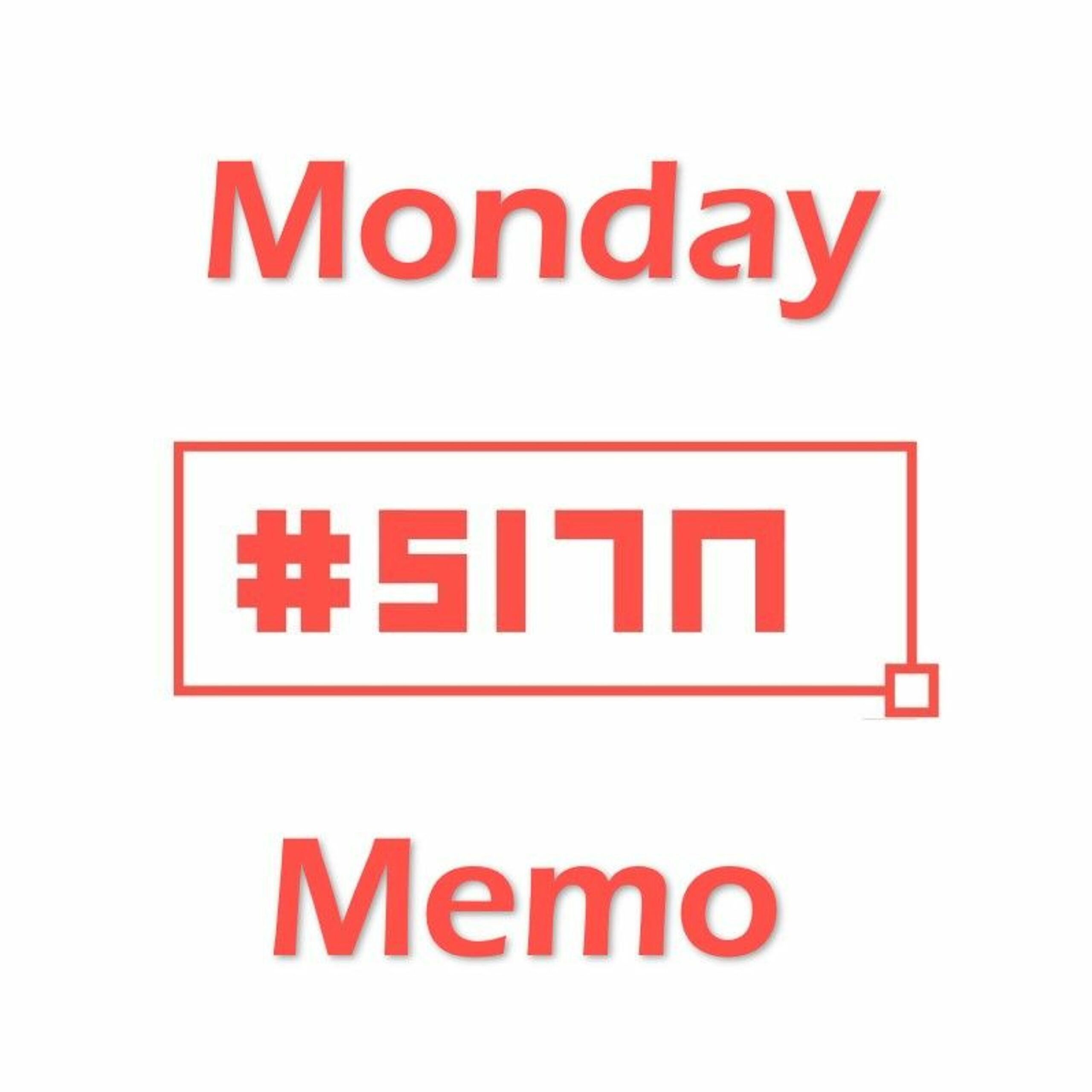 Do you keep supermarket lists or batch your shopping for food only when you need it?
Most do! Most of us don't immediately drive or run to the store each time we run out of a kitchen item. It's inefficient use of our time. However many finance professionals will still succumb to the mental craving of answering those emails and IMs, or jumping on that last minute meeting rather than be out of sync?
In this bite-sized episode we go through the dangers of always being in sync and a number of ways finance professionals are managing this in a more virtual and remote environment.
#FinancialMentor
#SITN
#Async