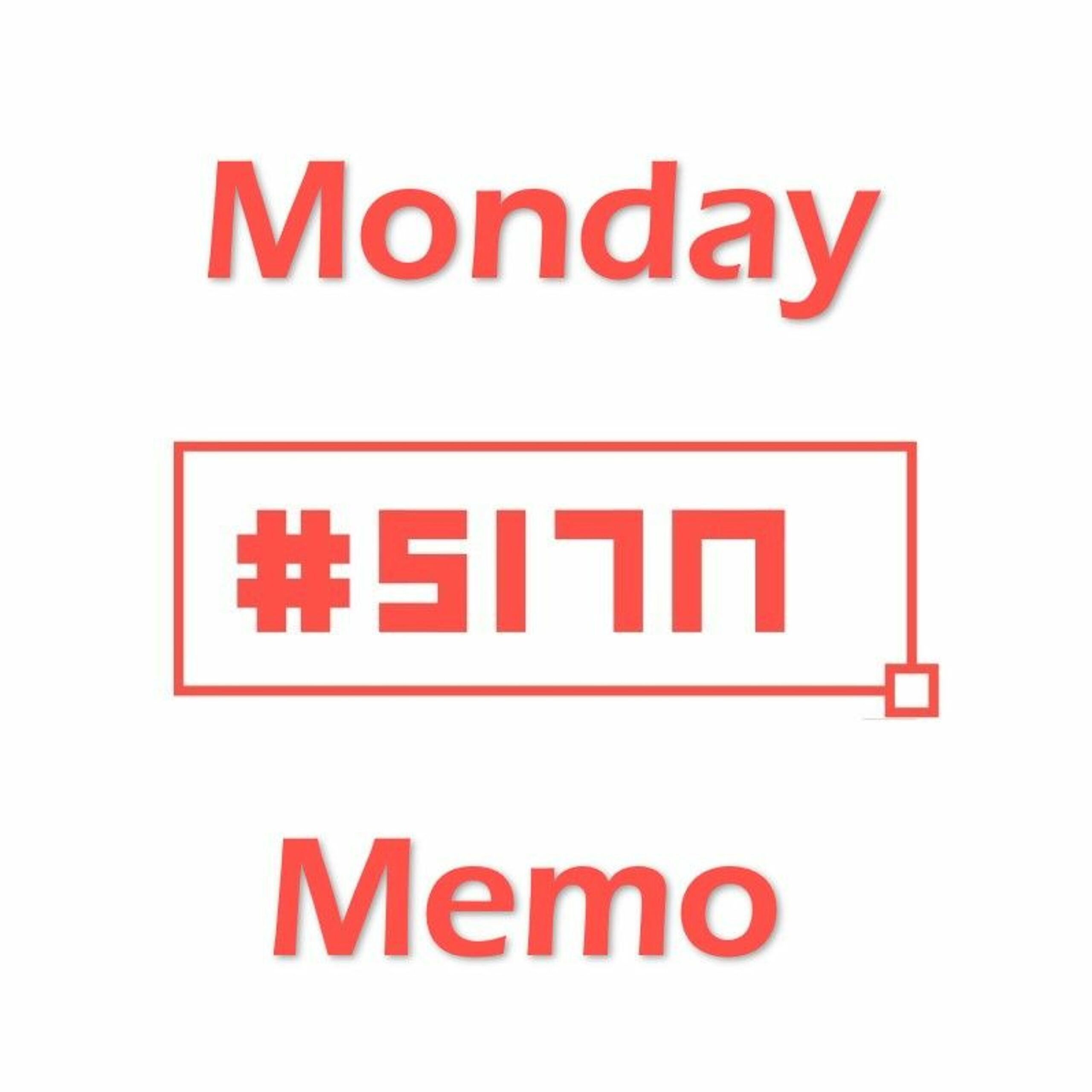 What should a finance & accounting professional do at present to stay future relevant?
This was a question I had this week from an #sitn show listener whose role was made redundant due to a downsizing exercise in their last organisation.
In this bite-sized episode I share some thoughts around a potential answer and steps our guest mentors have recommended on the show.
#FinancialMentor
#SITN
#Relevant