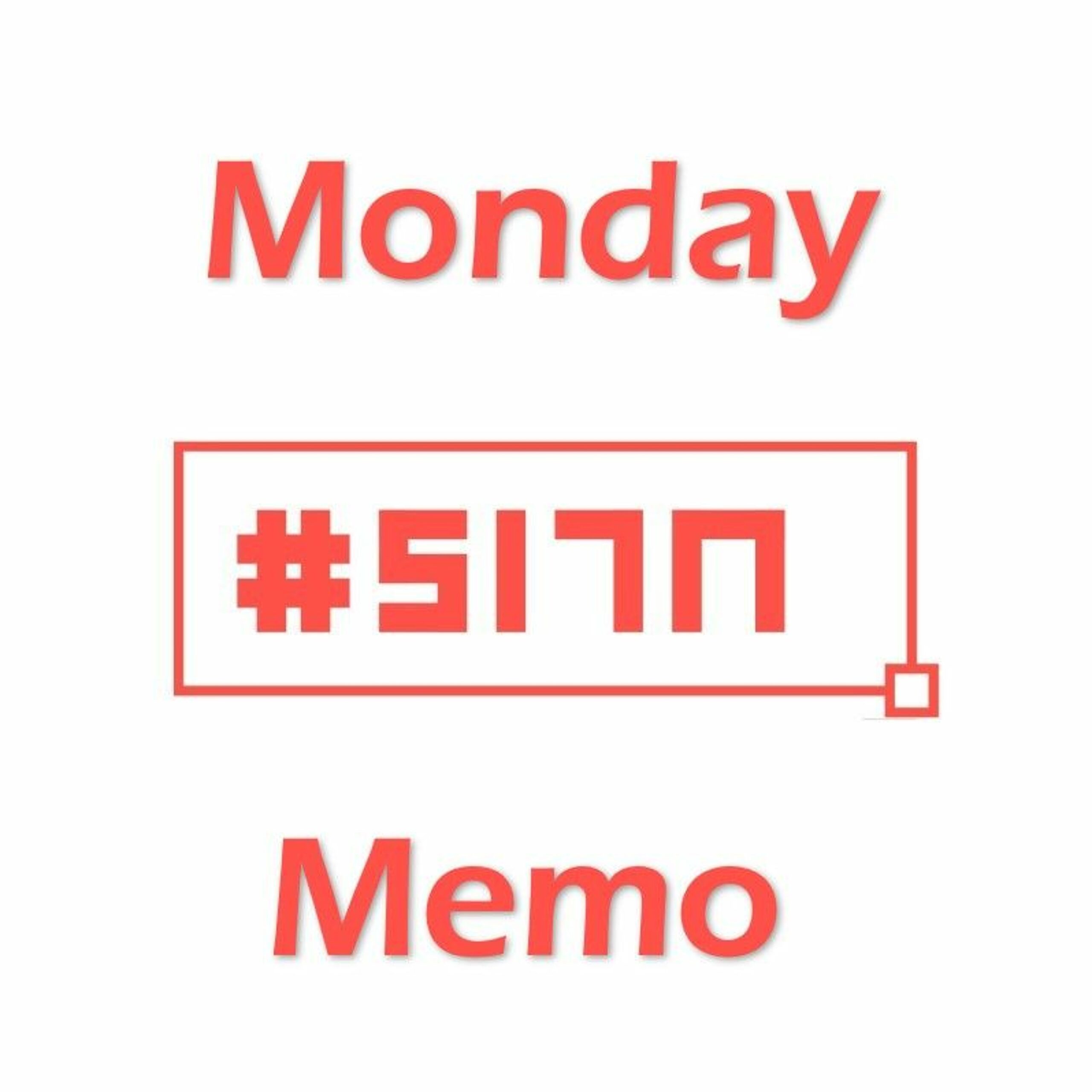 What Mediterranean sailors and EBITDA can teach us about common language in FP&A to communicate effectively?
It turns out a lot, actually! There were a couple of commentators were suggesting that FP&A and Corporate Finance were losing their way, so to find out why we invited them onto the show.
In this bite-sized episode I share why a common language is important.
#FinancialMentor
#SITN
#FPA