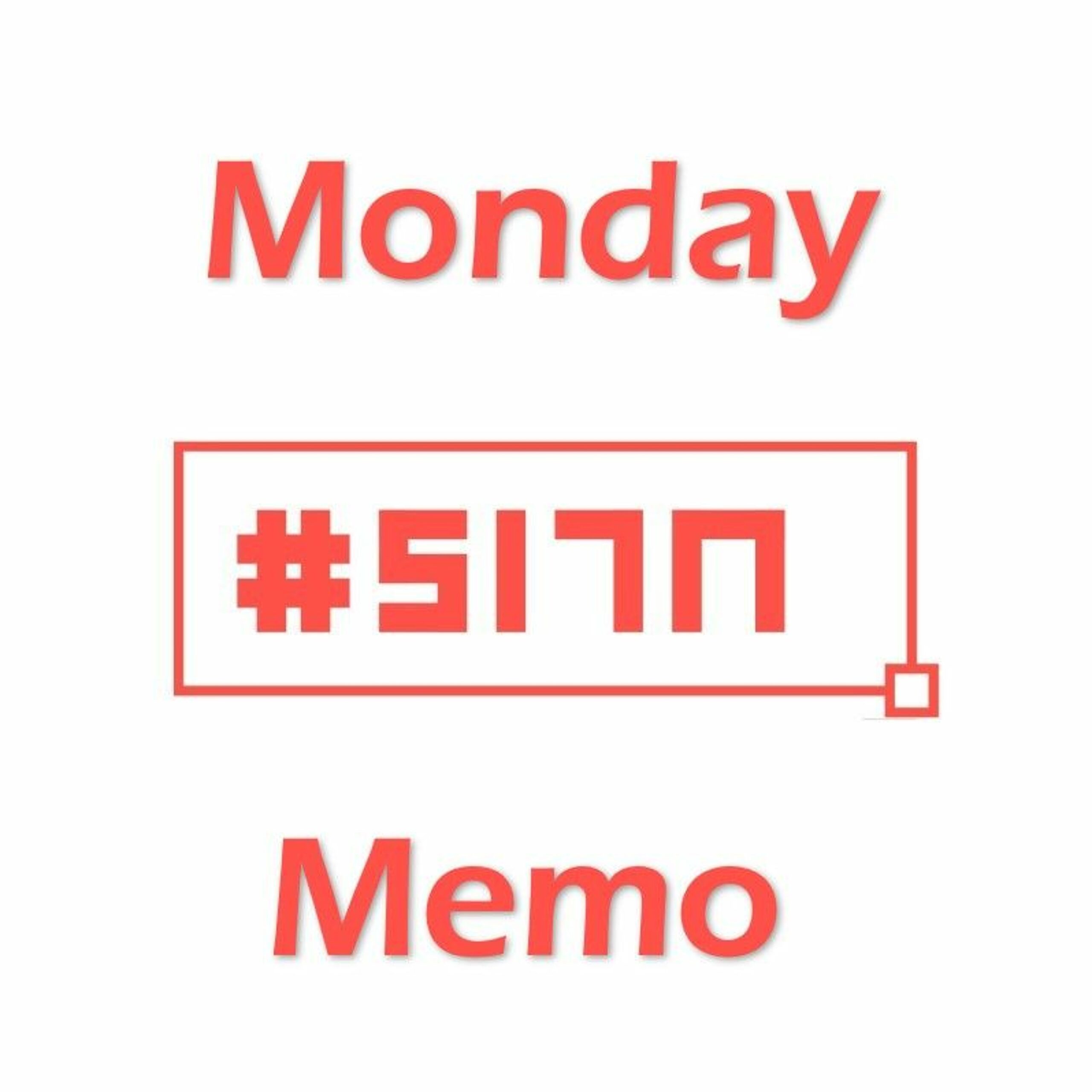 What message is the sentence below trying to convey?
REVUP5%WITHNOPATINLINEAT10M.
How about if we add some spaces:
REV UP 5% WITH NOPAT IN LINE AT 10M.
Or even more useful in something resembling plain English:
Rev(enue) is up 5% (on something) with NOPAT (Net Operating Profit After Tax) in line (with something) at 10 m(illion).
In this Monday's bite-sized episode I share that whilst it's important to simplify what we do it's just as important not to oversimplify, and I go through 4 things we can do to get the balance right.
#FinancialMentor
#SITN
#Simplify