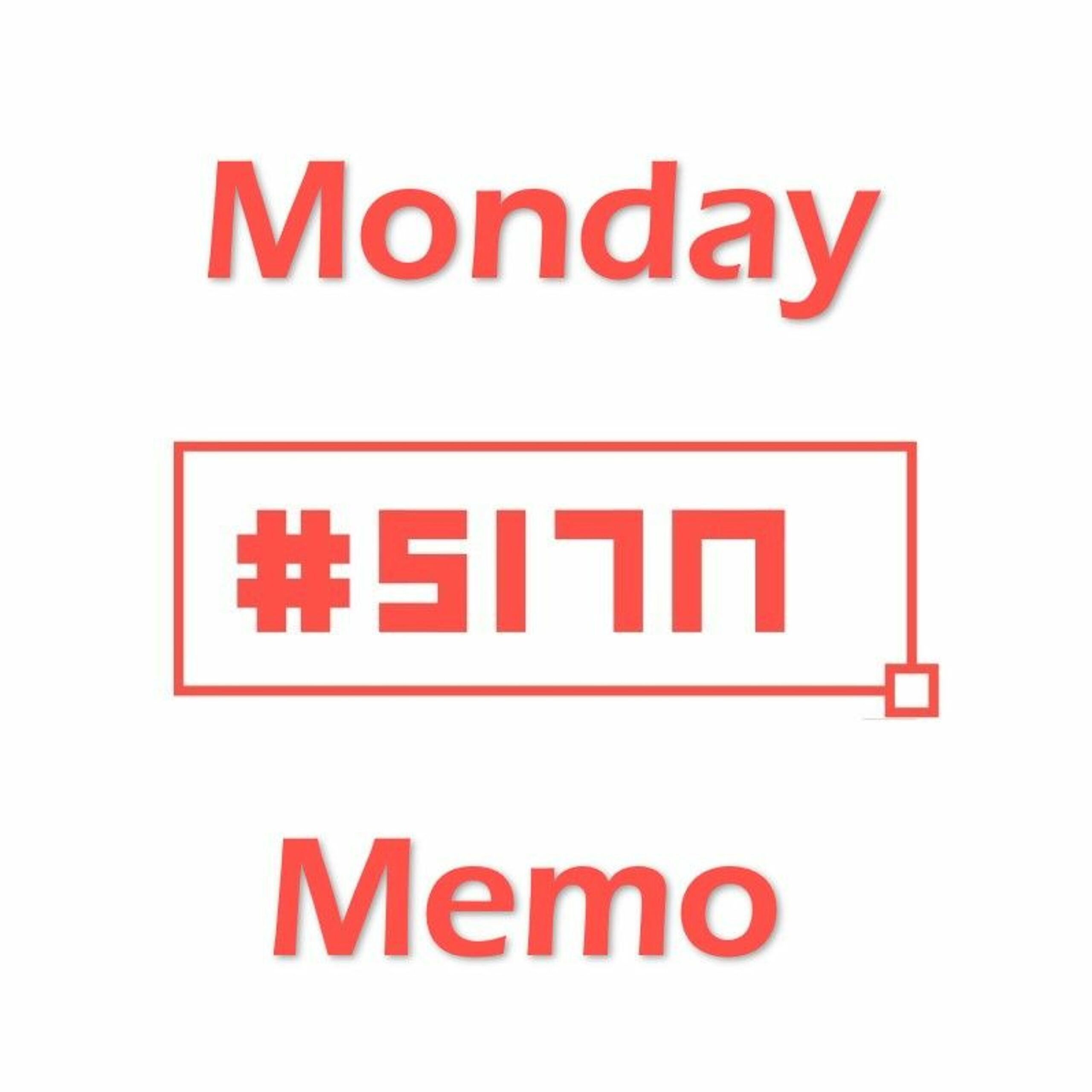 Have you ever heard of the planning fallacy and how it could be hurting your impact?
In Finance we do a lot of planning of budgets, close cycles, payment runs, etc… , but there are so many more tasks that we need to plan to do that it sometimes feels that there are simply not enough hours in the day. Without proper awareness and management of this planning fallacy it could be seriously holding us back from not only enjoying our work but also from making a bigger impact?
In this bite-sized episode I explore some thoughts on what the planning fallacy is and how we can actually use it to our advantage.
#FinanceMentor
#SITN
#PlanningFallcy