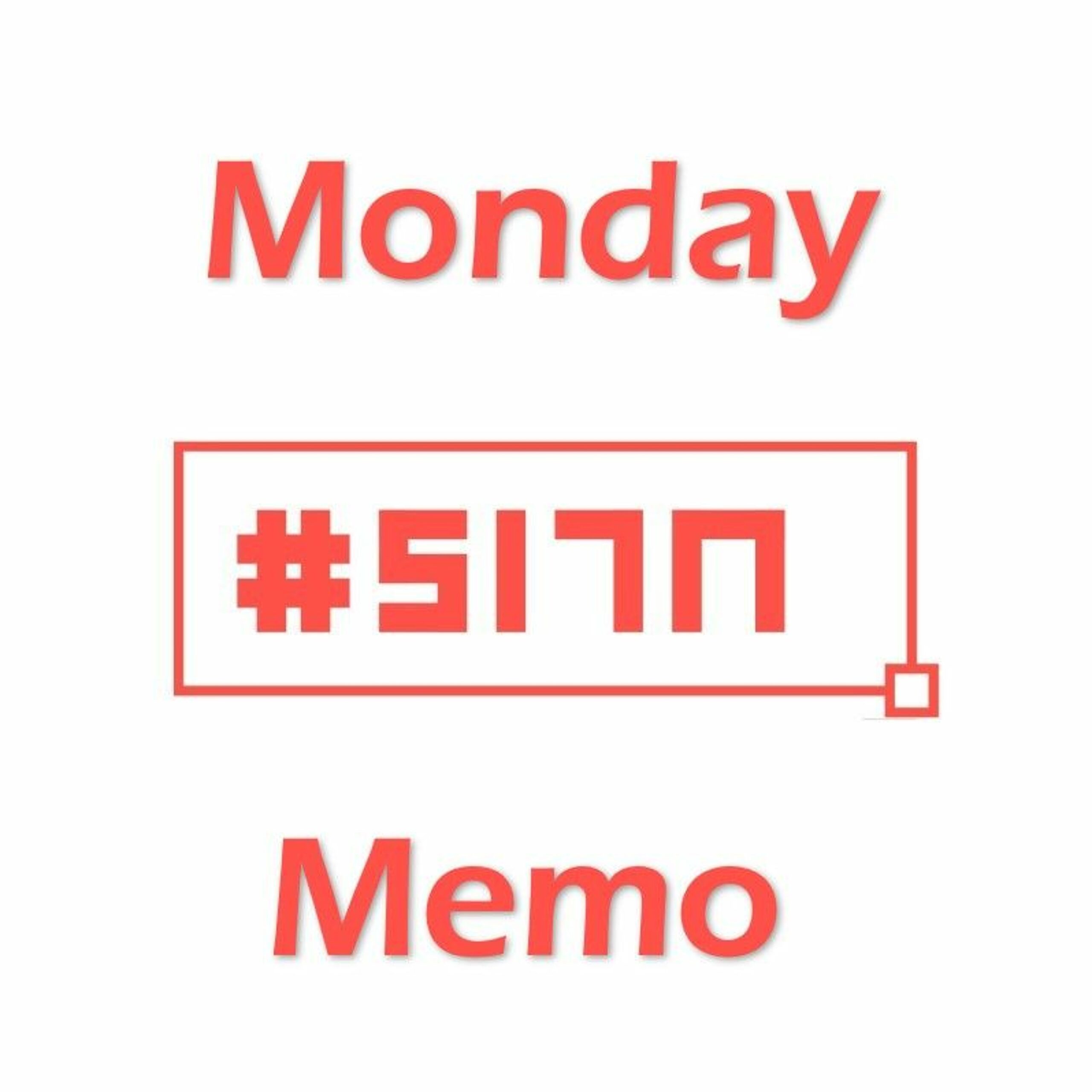 "Doing the best at this moment puts you in the best place for the next moment." Oprah Winfrey.
There's no doubt about it, we're leaving in very strange and uncertain times which has adversely impacted a number of those in our finance community.
So In this bite-sized episode I share how some fellow finance professionals are managing through this adversity and ideas on how we can help each other.
#FinanceMentor
#SITN
#community