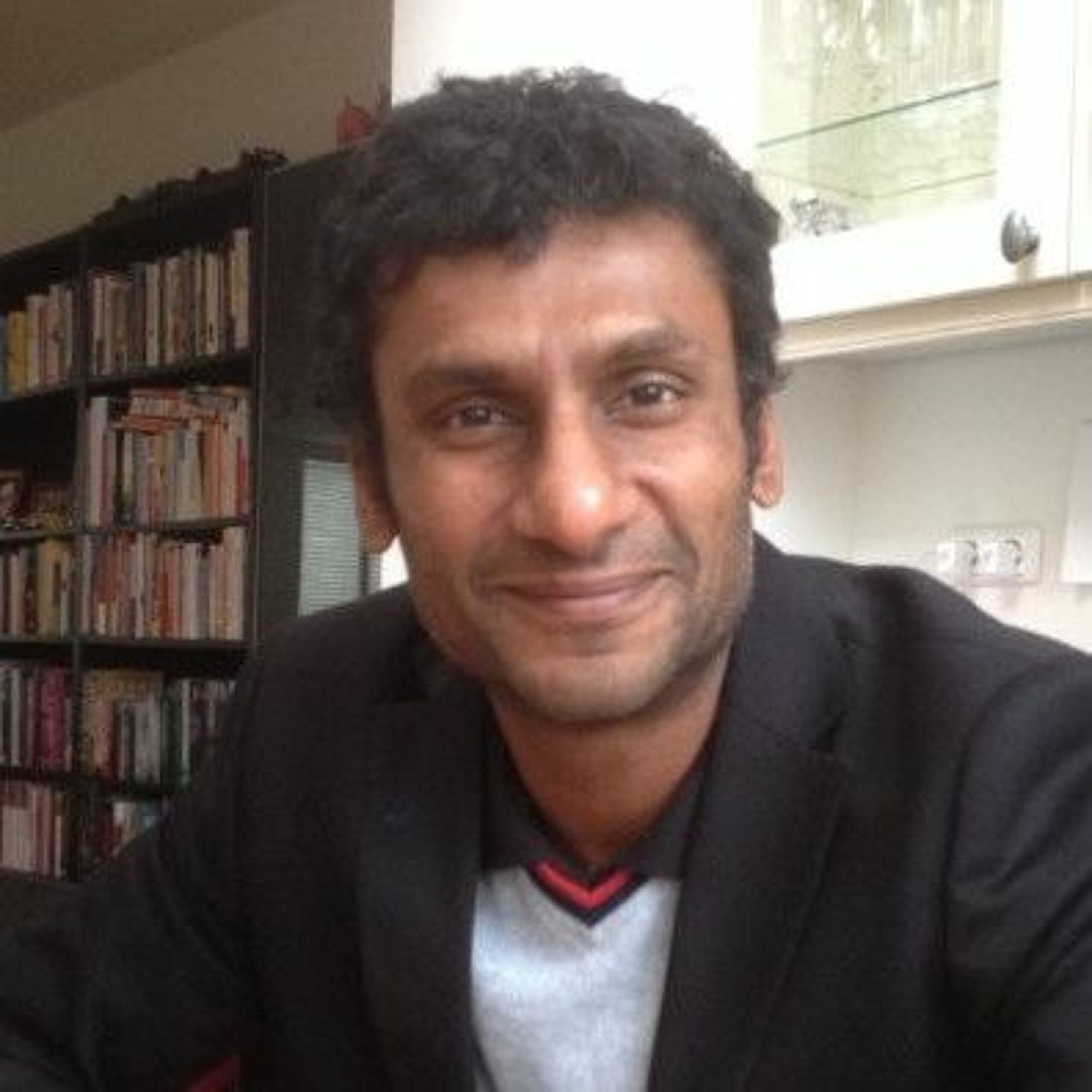 "We shouldn't forget that the information is always there to persuade everything in life, including everything at work is to persuade someone."
according to our guest mentor Amrish Shah who helps us deconstruct on todays' episode:
– Three ways people can build up experience of better decision making.
– The steps we can take as finance professionals and leaders of teams so we can all become more visible.
– Establishing Credibility & having a continuous improvement mindset to create value in other functional processes.
– The characteristics, or 8Cs, a modern finance professional (but especially for business finance roles) we should be aspiring to
If you enjoyed this episode, check out our time-stamped show notes, key quotes, resources and ways to connect with our guest mentor and more at sitnshow.com/podcast/312.
#FinancialMentor
#SITN
#modernfinance