ANDREW CODD is a bestselling author, speaker, coach, trainer and podcaster, regularly contributing finance thought-leadership via the top-rated Strength in the Numbers Show (#SITN), listened to in 170+ countries worldwide, helping create more influential finance professionals who solve meaningful problems for their organisations. He has over 20 years' experience in leading and effectively developing Global Finance and Sales talent at recognizable brands like Pepsi, Three, Virgin and Dell in a variety of countries across different continents.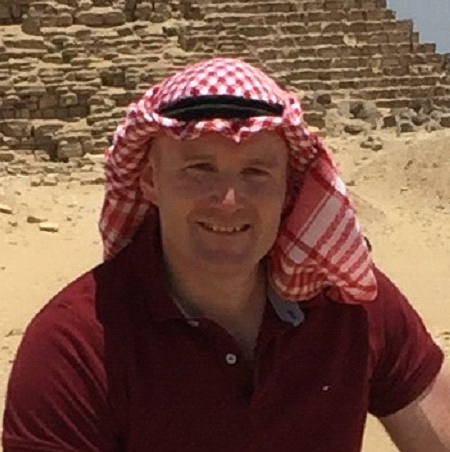 Currently Andrew is a senior member of Dell's Aftersales Finance Operations, which is responsible for partnering with Sales teams across the world to optimise the return from its $6bn global support services portfolio. He is also President of AVF Worldwide which delivers customised Finance productivity management software as a service to drive measurable top- and bottom-line improvements across medium and large sized enterprises .
Andrew graduated top of his faculty at University College Cork, holds an MBA with distinction from Manchester Business School and is a Chartered Global Management Accountant. He is also a registered Mind Coach and a licensed NLP Practitioner.
When not writing books, podcasting, coaching, speaking or leading a business, Andrew can be found enjoying the treasures of the Wild Atlantic Way with his young family in the southwest of Ireland.
WEI CHIEN YOONG is a global finance professional who has worked across the globe in multi-faceted roles across different MNCs, including spells in internal audit as well as operational finance leadership for various MNCs across the Asia Pacific & China (ASEAN, Japan) region, with responsibility for top line revenues of more than $80 million. Wei Chien's specific strengths are in leading cross-cultural teams in Asia, enhancing collaboration and developing trust amongst challenging stakeholders.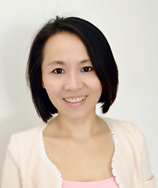 Her family farming heritage and familiarity with the agribusiness ecosystem also sees her actively involved in innovations and start-ups with focus on agriculture, technology for sustainable food production, poverty reduction and social equality. Gender inequality in the Agri-sector has been an agenda Wei Chien has pursued actively through a number of channels, currently as an active member of Women in Agribusiness Asia (WOMAG) as well as serving on the audit committee member of Aidha, an NGO that helps foreign domestic workers and low-income women achieve economic independence through financial education.
In line with this belief of leveraging education and communication to raise awareness and foster a growth mindset Wei Chien is a natural change leader as a host of the "Strength in the Numbers" podcast with specific interests in interviewing finance thought leaders on the impacts of industry 4.0, emerging trends, and how accountants can prepare for those changes to remain relevant.
Wei Chien is currently based out of Singapore, and holds CPA and eMBA designations.
PRECIOUS (PIA) RAMIREZ is an experienced Virtual Assistant & Social Media Specialist. As the editor for the distinguished Strength in the Numbers Show (#SITN) Pia helps transcribe and produce keynotes per episode. She is also responsible for the creative content and posting on various social media platforms. She makes sure that the social media accounts and website are updated with the latest news and trends in the Finance World.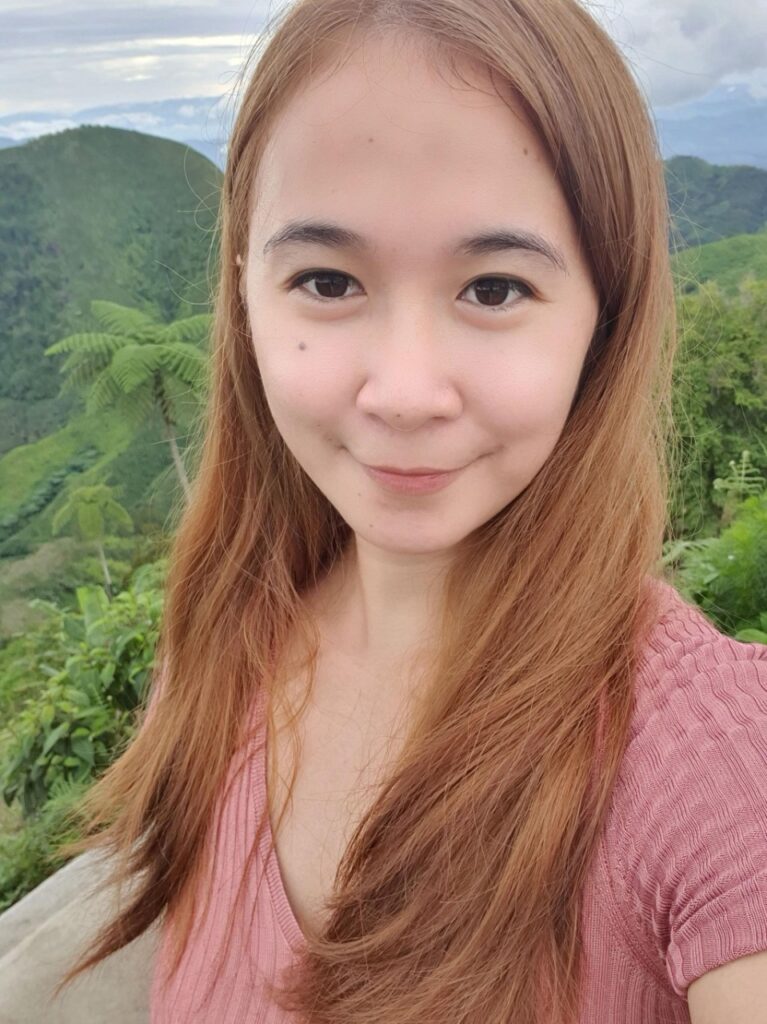 Pia is also the owner of a start-up eCommerce store in the Philippines that provides Home and Living essentials throughout the country by the Internet and Social Media.

Pia finished top of her class at AMA Computer Learning Centre College and holds a Bachelors' Degree in Information Technology at General Santos City, Philippines. She also earned a Units in Education that assigned her as an educator specializing in Information Technology education.


When not working, she is a loving and caring wife and a mother of a handsome Son. She makes sure that she has plenty of time for her family while working and managing her own business in General Santos City, Philippines.