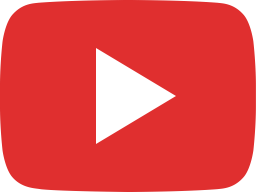 #336: Closing Digital Finance Capability Gaps with Himashi Soriano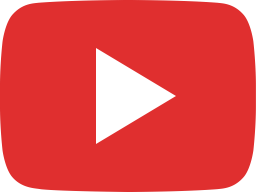 #335: MM: Is Meritocracy All It's Cracked Up to Be For Finance?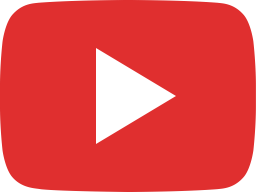 #334 Find Success And Prosperity By Focusing On Your Relationships With Alice Tang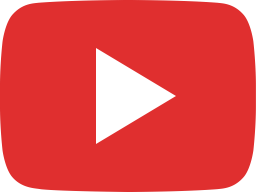 #330 The Advantages Of Keeping An Ownership Mindset With Nima Motazed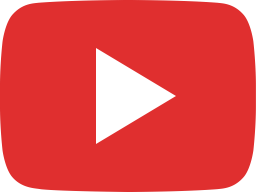 #329: MM: 3 Key Lessons Jerry Maguire Teaches Us About Having A Successful Finance Career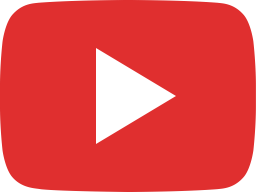 #328: Translating Stories to Numbers to Create Business Value with Jing Zhang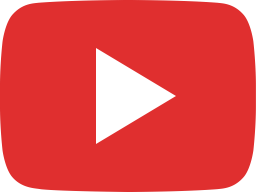 #327: MM: 5 Reasons Why Finance Teams Should Ask Your Developer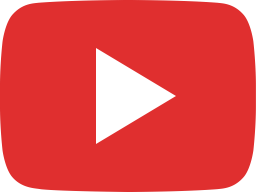 #326: Boosting Your In-Person & Virtual Presence with Katie Thomas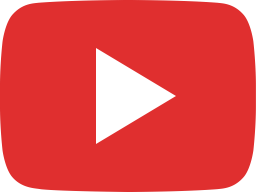 #325: MM: What's the Year of the Ox have in Store for Finance Professionals?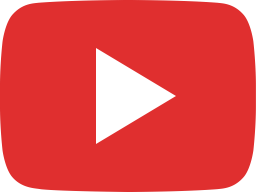 #323: MM: What's a Cameraman, Helicopter and Drone Got To Do With Your Finance Career?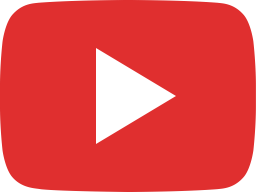 #324: Leading the Largest F&A Shared Service in the World with Stephen Sutcliffe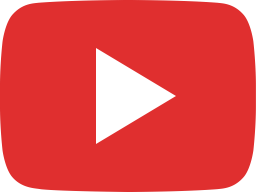 #322: Mentoring And The Unconventional Accountant with Hiten Keshave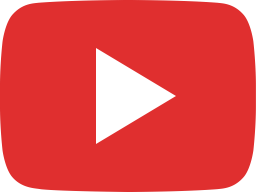 #320 Should Finance Be Responsible For Pricing With Tom Fencl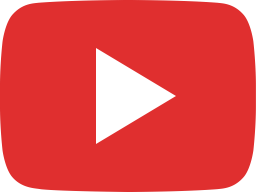 #321: MM: Finance Professionals Should Know Better When Making This Resource Allocation Mistake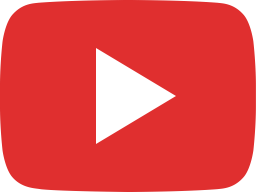 #319: MM: Can The Finance Team Save The World?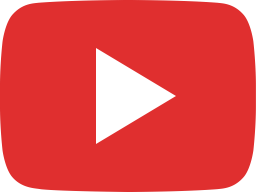 #318: How Finance Can Enable Innovation with Amy Radin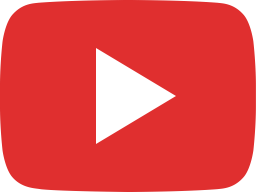 #316: SPECIAL: Practical Relationship Building For Finance & Accounting Professionals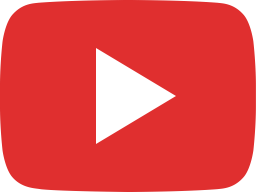 #314: Becoming More Critical to the Business with Stéphanie Didier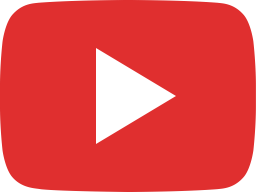 312 Modern Finance With Amrish Shah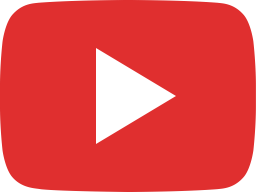 #311: Monday Memo: Is There A Need For More Speed In Finance?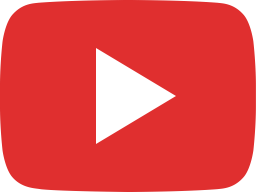 #310: Soft Skills for Finance Executives with Ronald Huamán Hilario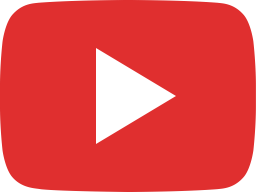 309 Dealing With Stress At Work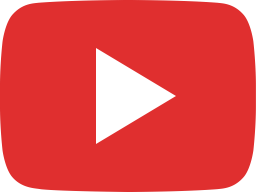 #308: Revealing the Secrets Of Rockstar CFOs with Jack McCullough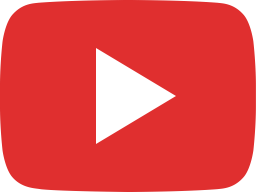 #307 Monday Memo Would A 4 – Day Work Week Work In Finance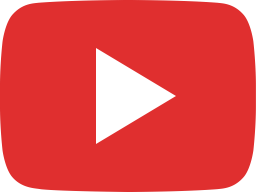 #306: Going Beyond Spreadsheets To The Triple Bottom Line with Colin K Banning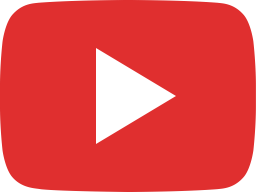 305 Monday Memo 3 Ways To Hone Joining The Dots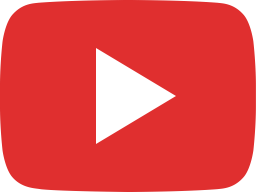 #304: Helping Entrepreneur Succeed in Business & Finance with Terrell A Turner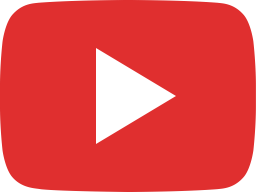 #303: Monday Memo: Is A Hard Benefit More Important Than A Soft One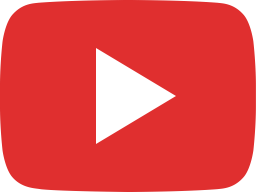 #302: The Global Leadership Hypothesis an Interview with Andrew Codd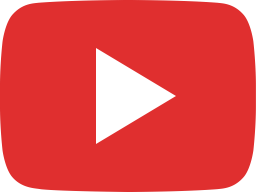 #301 Monday Memo Dealing With Defensiveness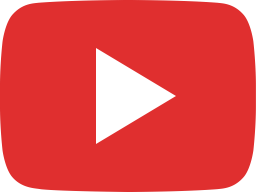 #300: Having Speed to Insight at the Speed of Thought with Brian Kalish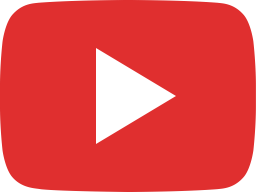 #299 Monday Memo Keep Your Head Up And Doing Your Best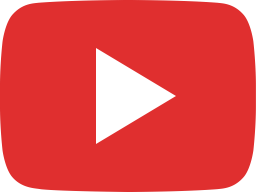 #298: Improving Our Confidence Talking About Money with Taiwo Okwor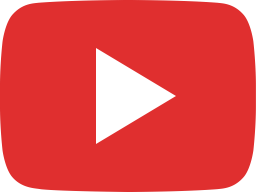 #298 Taiwo Okwor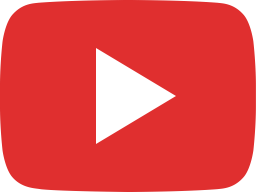 #297: Monday Memo: How The Finance Team Can Save The Planet (And Business Too)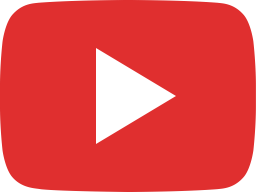 #296: Becoming a Business CFO with Anand Soni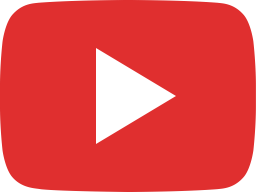 #295: Monday Memo: What a Simple Tomato Can Teach Us About Wisdom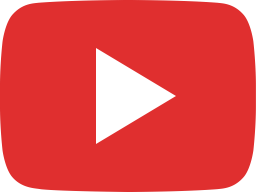 #294: SPECIAL: Getting Back Our Curiosity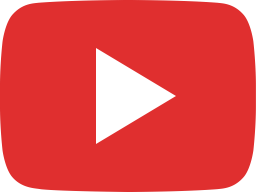 #293: Monday Memo: Why Finance Needs to Level Up to Level 4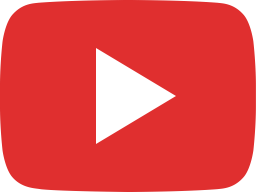 #292: The Importance of Systems Thinking with Shiva Vilayanur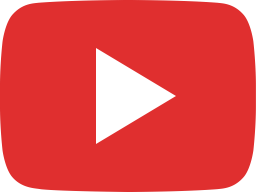 #291: Monday Memo: Does Curiosity Matter in Accounting & Finance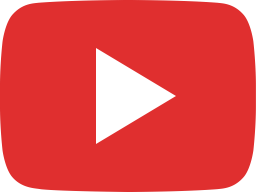 #290: How the Best Teams are Dealing with the Latest Paradigm Shift with Phil Thorne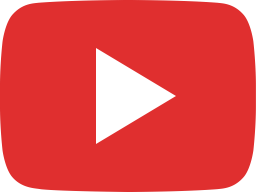 #289: Monday Memo: Predicting the Future with Data Analytics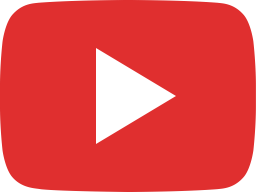 #288: The 4 Building Blocks For Finance professionals That Have Emerged This Pandemic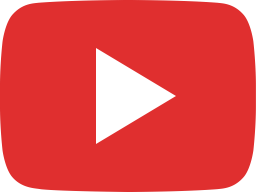 #287: Monday Memo: What is Career Capital and How to Leverage It in Finance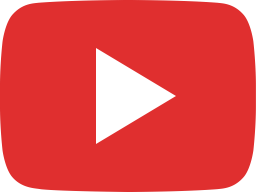 #286: Getting Going with Machine Learning for Finance and Accounting with Ashok Manthena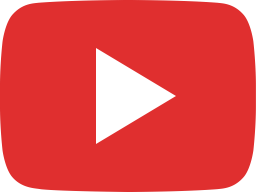 #284: How to Have a Good Day in Finance & Accounting with Caroline Webb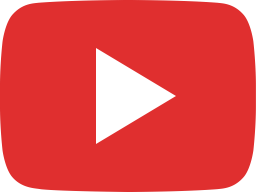 #285: Monday Memo: Making Better Decisions Around De-globalisation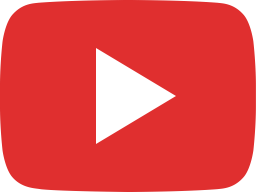 #285: Monday Memo: Making Better Decisions Around De-globalisation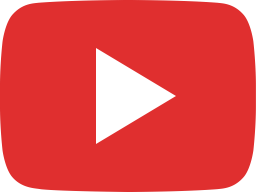 #282: Seven Shifts Towards Leadership Mastery with Talita Ferreira