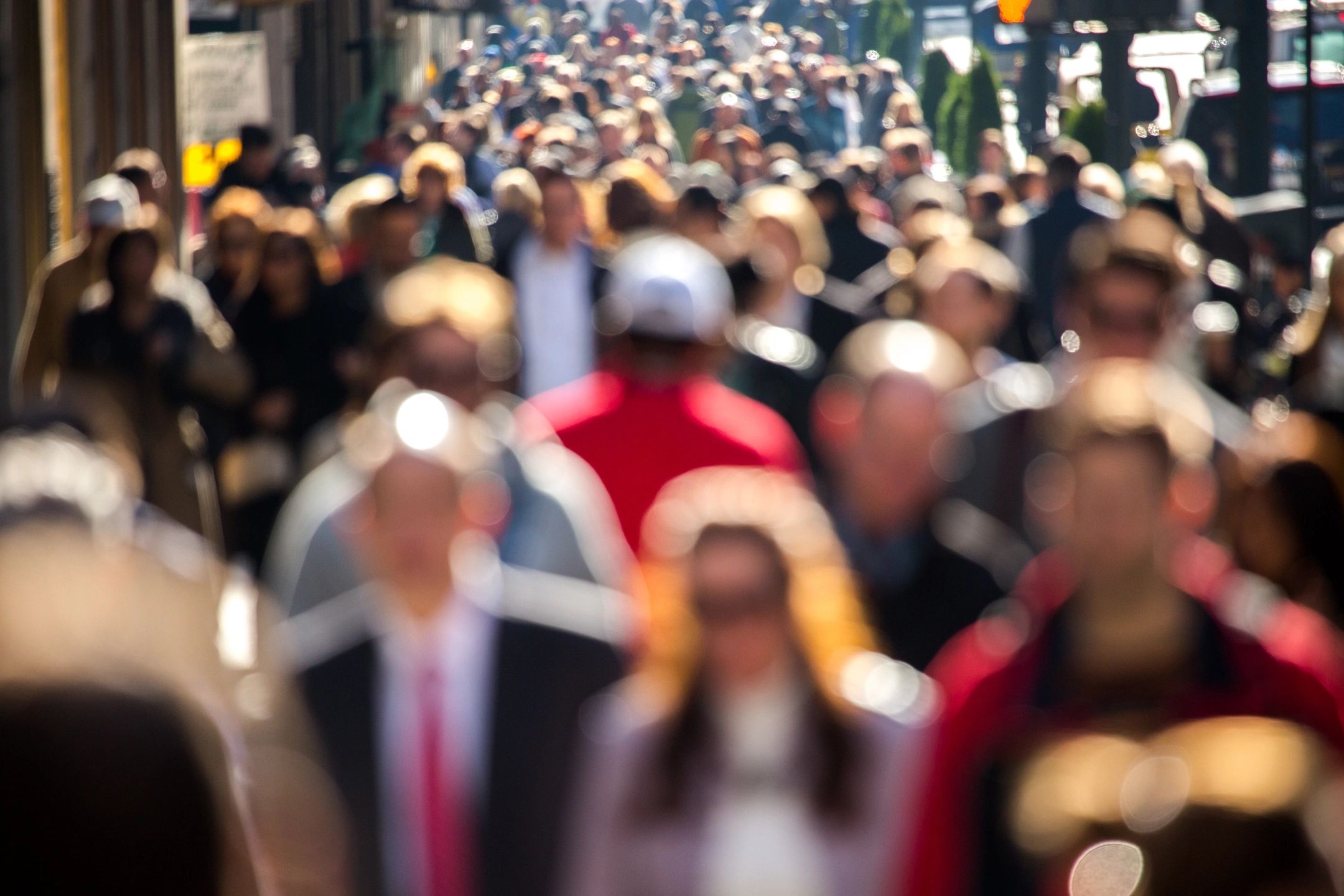 Whilst walking the floor the other day I bumped into a former colleague who is now a Senior Manager of a Global Services contractor at a client of mine and as we got talking he mentioned how his boss judged him on his bottom-line performance, nothing new there, but it turned out his team didn't have any visible finance support.
He didn't have an accountant to provide him reports? He set up his own invoicing and receiving procedures within his team? He had no financial advice, no decisions support? He even had access to SAP, pulled his own reports and dumped data into Excel. Maybe he didn't need them? He could hit his bottom line target, well this year anyway.
Now some of you might ask how qualified he is to manage the finances of his business unit? But ultimately the main aim in business is to make money, and you don't need to be an accountant or entrepreneur to do that, or even have such qualifications to manage your own personal finances, so we shouldn't expect accountants & finance professionals to have the monopoly there.
Others of you might ask whether all the new finance & ERP tools out there make the need for accountants less important as P&L owners can now access their own information? Well historically we were probably too protective on keeping all the finance data and numbers to ourselves and now new business intelligence technologies do make it easier and faster for those in the business to get at data.
What are your current responsibilities?
But if we totally concern & distract ourselves with such trends then we may miss the point as to why we're accountants & finance professionals in the first place. We're there to contribute valued insights help our stakeholders reach better decisions about improving the numbers for their businesses and we have many unique strengths that enable us to do this that others will find difficult to replicate. If you don't know where to start looking then ask yourself what are my current responsibilities?
You might be responsible for using your technical training to maintain well controlled performance environments and keep on top of risks, ultimately ensuring the business delivers to plan. So in this case driving business performance management would be essential to your role.
And if you think about it the Finance team in general has one of the largest internal customer bases within organizations, and this spans from the Board to management, other departments, employees, external analysts as well as to suppliers and customers. So we've unique access to various data sources for generating valued insights.
And unlike the senior manager I bumped into who has a narrow focus of his own P&L we have a much fuller view of the field of play which allows us to help understand the interconnectedness of our business model and how this translates into cost and revenue drivers.
Connecting the dots
In my first ever job in the mail room of a shared services accounts team, when I was scanning invoices to be routed to accounts payable I noticed that whilst most manufacturing plants had credit notes for their corresponding invoices for pallets, at one plant there were only some pallets being credited. After I mentioned this to my line management I was assigned to work with the plant controller and promoted to process all the POs for that site and uncovered a saving of £1m just from joining up a few dots together.
In fact the more we realise our unique strengths, and nail down those benefits we can offer, then all we need to do is to put particular focus into the ones our partners currently under appreciate, because they're obviously not making use of them.
And that's why we started the Strength in the Numbers show. We have plenty of examples out there in our profession of our unique strengths that we're not perhaps fully utilising in our businesses or that we simply forgot about. The guest mentors we have on the show share their real stories and hard won lessons and together we help deconstruct these into practical advice so that you can develop the key qualities and strengths to remain relevant and have fun, rewarding and successful careers in accounting & finance.
If you enjoyed this blog be sure to share it with others. Also checkout our show website sitnshow.com which has the most up to date information on the latest podcasts, videos, blogs, plus high quality links to show notes with resources to help you keep improving your experience and building on your strength in the numbers. We're also on:
Also suggest topics or guests to us you feel might be relevant for us to get on to the show. We'd love to hear your ideas for the show, who to interview and share more experiences that benefit our community & profession. At the end of the day we'll only keep our strength in the numbers if we look out for each.