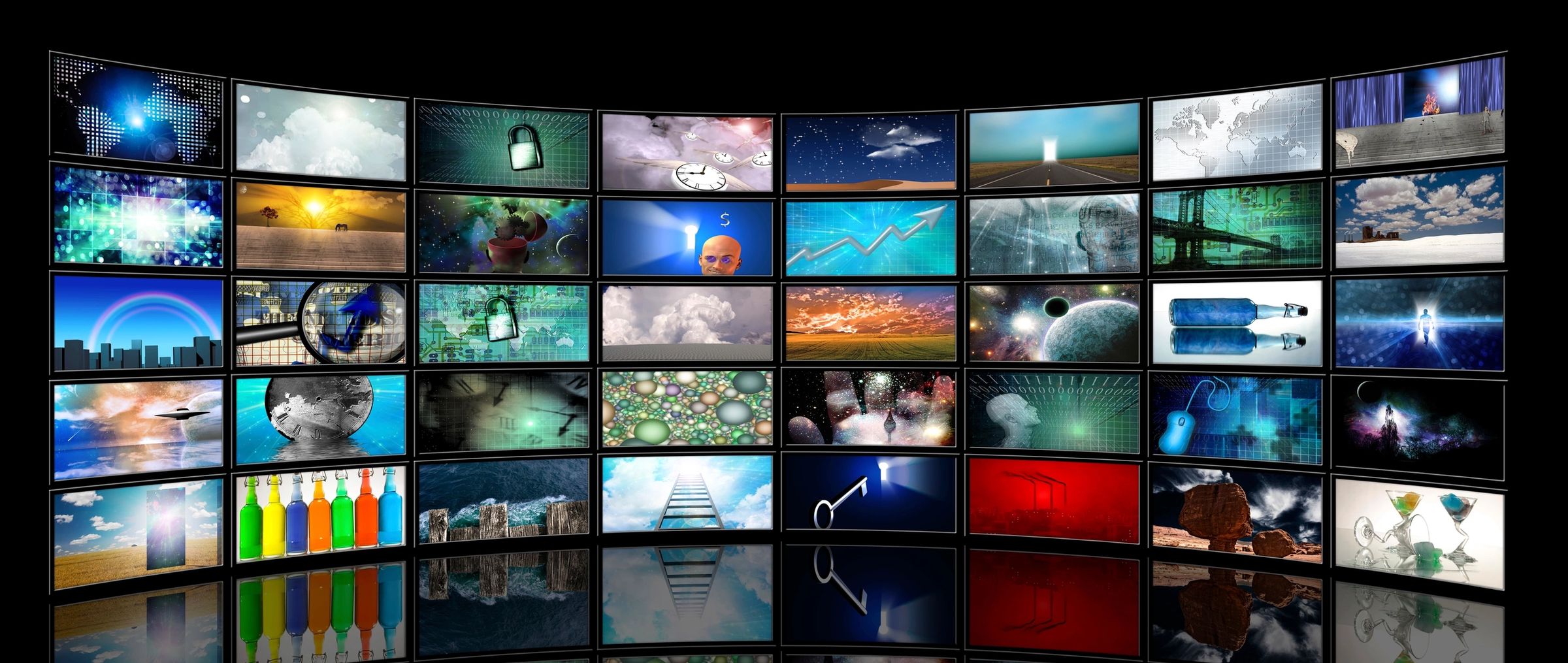 If you've found yourself able to get out of the daily grind of accounting & finance for just enough time to hear the phrases 'digital disruption,' the 'fourth industrial revolution' or 'Industry 4.0' you may be curious enough to want to know what does it mean for accountants and finance professionals?
Accounting & finance teams play an important role in our organisations, and even though we've unquestionable strengths in looking after the numbers it would be naive to think that unlike other functions we'd be somewhat immune from all the disruption being caused by such developments, we're also part of the business too. But neither should we be too concerned about it. So what does it all mean for us?
We've developed before
Let's not forget Accounting & Finance has been around since the earliest enterprises were established dating as far back as 2000BC to Babylonian times when the first accountants used to inscribe financial records and outcomes on clay tablets, which was well before they were called "bean counters" who collected taxes from harvests of the land on behalf of the king of England. The first major disruption our profession faced was probably in the second half of the 18th century from a series of industrial revolutions.
A brief history of Industrial Revolutions 1 to 3
These transitions are marked by going from muscle power, to capitally intensive machine power, to adoption of scientific management techniques & the arrival of personal computers and networking technologies on our desks. All of which by the way forced us to evolve and develop respectively from: methods of financial analysis ratios, in particular deconstructing various rate of investor return on their capital investments in the first industrial revolution; to management and cost accounting for mass production & the scientific management methods of the second; to finally in the third with spreadsheet modelling for financial planning and analysis because of all the new computer power we had. Today we're now in the fourth industrial revolution with its enhanced cognitive computing power augmenting human production and that has some consequences for how the accounting & finance profession survives.
The Three Consequences
So can we survive this digital revolution? Yes, of course we can and like the previous revolutions we've been through if we're open-minded to adapting and improving how we serve our organisations and stakeholders then this should be possible. And in my mind it holds three consequences for our profession that I'll answer in five parts of:
when specific trends will happen? (Part I below) and how it's taking shape (the megatrends)?
Digitisation (Part II)
Finance Business Partnering (Part III)
As well what can we start doing about it now?
Employers & Professional Bodies (Part IV)
Us as a Community (Part V)
To be honest 'the when' can be a little unsettling, because unlike prior industrial revolutions this one is expected to provoke more upheaval than the previous ones combined, namely because: everything is happening at a much faster pace than ever before, there's so many radical changes that are occurring simultaneously, and we're also seeing and experiencing the complete transformation of business models & industries:
"Just think about the 17% of the world who still don't have access to electricity which was commercialised 200 years ago, yet over half the world is on the Internet even though it was invented only 30 years ago."
As trained accountants we have a lot of value to offer our organisations, and a career in finance should be fun but this period of change and adjustment is likely to be discomforting and sometimes it can be difficult to acknowledge all the challenges out there and know where to look for help. For those of us that are more accepting of the changes we might want to seek out, understand and get some advice of what others in our profession from different parts of the world are doing about it.
And so grew a major reason in bringing on guest mentors to the Strength In The Numbers Show, to help guide you with practical ideas on how to continue to remain relevant during these unsettling times as we go deeper into Industry 4.0. These guest mentors who come on each week are not only figuring out the right paths to take through today's disruptions themselves but they've also many years of experience gaining 'hard won' lessons, which they can share with you so you can speed up and accelerate your learning curve and this at least gives us a fighting chance to keep up with the rate of change and who knows maybe even edge a little ahead of it.
As there's a lot to cover off on what Industry 4.0 and this digital disruption means for our profession, its impact on our careers and on how to best navigate it I'll share these over the coming weeks in the remaining parts of this series.