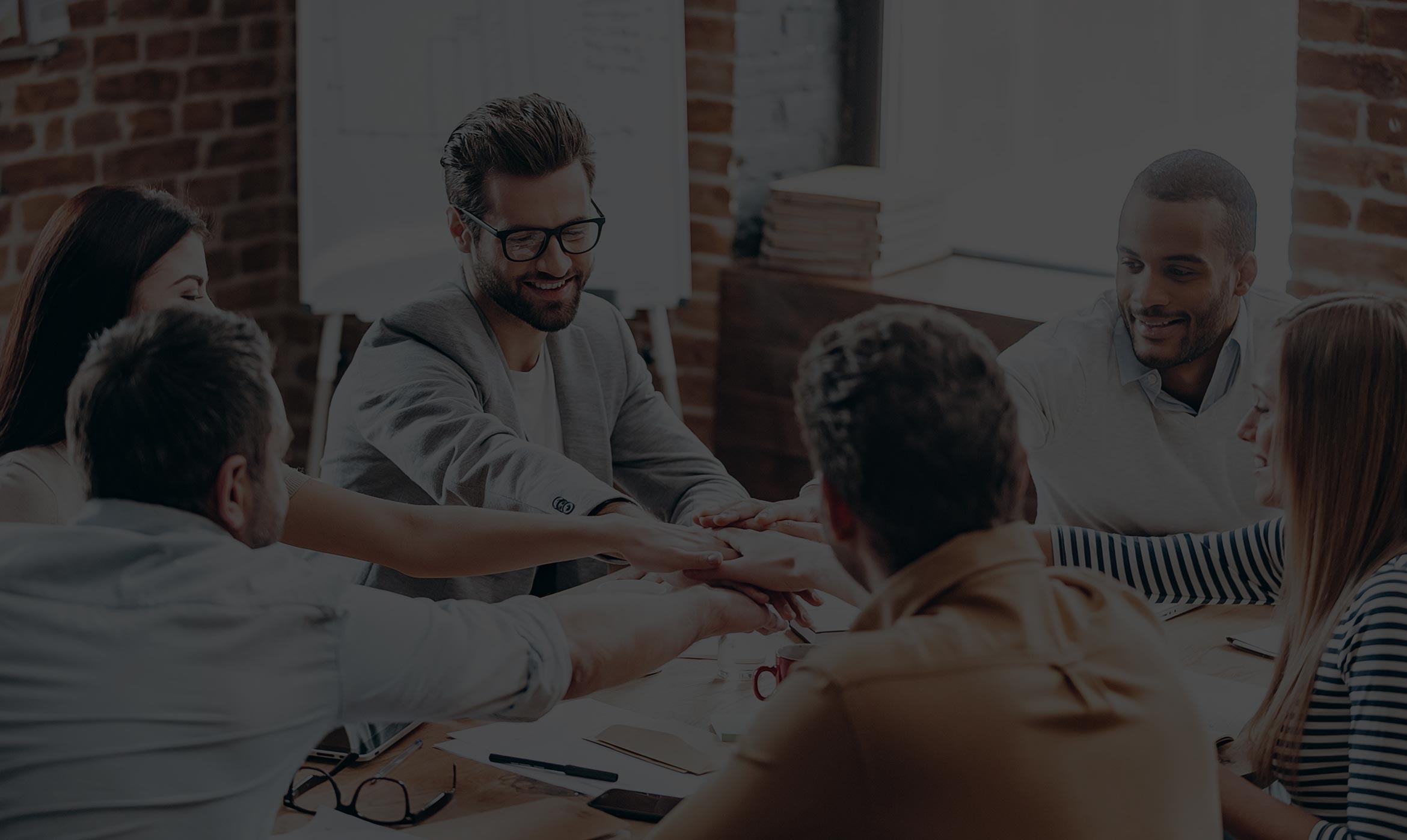 Traditionally it was the accountants in the finance team that held the keys to the numbers, we were the sole gatekeepers and if a manager or leader wanted to know how their business was performing they'd need to contact finance. But nowadays you may have noticed there are many more non-finance personnel leveraging digital technologies and increasingly sophisticated cloud-based accounting solutions to bypassing their finance teams to self-service themselves with the advice and insights.
As we continue our journey exploring Industry 4.0 we find that ironically, it is digitisation that's opening up the opportunity for more human skills in accounting & finance, particularly around our second megatrend: Finance Business Partnering.
"The overarching principle is to add value to our organisations by using our financial expertise and commercial acumen to contribute concise and actionable insights, establish influence via meaningful and trusted relationships, and make a positive impact by helping relevant stakeholders to direct their energy and resources appropriately."
Now most of us have the hard technical finance skills and been trained to use these skills to develop insights about our organisations, but without the ability to influence or know how to convey these insights to make an impact are we really adding value? What if we were able to really influence partners and make an impact by developing those business capabilities that allow us to effectively and logically articulate our advice as well as collaborate with partners. And the great thing is that these are exactly the qualities and attributes finance leaders and organisations are demanding from more and more of their accountants and finance professionals. However these are also the type of soft skills that are harder to learn since they can't be taught in a classroom and tend to come with experience, coaching, and mentoring.
Getting out from behind our desks
What's more the pressure to develop these soft skills increases because digitisation makes getting to the information becomes easier and there will be more of it to analyse. And given that we'll need to spend less time finding it, linking it, blending it and compiling it into a report or analysis for our growing and information hungry partner-base it will mean that we'll have to get out from behind our desks, talk with & listen to colleagues, build trusted relationships with them so that we can learn & appreciate their challenges in order to proactively deliver to them the right solutions and value by helping them make sense of all this new unlocked information that had been previously trapped inside of our systems.
"Good accounting & finance professionals connect the right dots, however the best ones also connect in the right way with the right people."
Indeed, those successfully taking a business partnering approach in this age of digital disruption are not only embracing what the latest technologies have to offer in developing better insights to support decision making, but even more importantly they're doing the most human of activities, which is building authentic connections with others.
In business, the language of 'finance' is the uniting concept & common language that everyone in an organisation needs to understand to build a healthy & sustainable enterprise. It's not going away anytime soon, and organisations, large & small, will always need regular guidance on financial and commercial matters, and a trusted advisor who can hold up a mirror to the business and become a partner against whom they can bounce ideas.
From Bookkeepers to Business-Builders
And to be the chosen service provider to satisfy such a need for guidance we must develop the necessary talents and mindsets to do so, we need to adjust from from ones of the Compliance & Control activities involved in Bookkeeping to ones more aligned towards being more Commercial & Contributing valued insights that will help build businesses. If we really thing about it Finance Business Partnering is the natural progression and ultimate purpose of where accounting & has been heading. Going back to our beginnings and the earliest days of recording financial transactions for compliance to now using these to drive commercial decision making, as well as taking our strengths we've built up around governance & controllership and leveraging those to improve the contribution we can make to improving the performance, risk management and sustainability of the organisations & business partners we help serve.
The 'socially intelligent' accountant
In the foreseeable future accounting & finance jobs with large business partnering elements will be the lowest at risk in terms of digitisation as they promote a higher level of social intelligence which requires emotional engagement, leadership abilities, team collaboration and common sense. Today most finance problems we bump into have a required percentage of 'hard' technical solution and 'softer' social solution. Twenty years ago this ratio might have been 90% technical and 10% social, today it's perhaps now 50%/50% and in the next decade or so it's likely to move nearer 90%/10%, where 90% of the finance professional's job is going to be the socialization of solutions, selling them to other departments and collaborating with other teams on how to integrate these solutions to achieve better results.
So what to do? Start to take on experiences, like cross-functional projects or pro-bono work, as well as training workshops that expose you to other business people or people in your business and more towards developing your softer skillsets. These are not traditionally areas covered by accounting education providers, but instead put you outside your comfort zone to develop more general influencing and leadership skills. They come from practice and feedback, but this takes time and will mean some trial and error to discover what works well and could work better. A faster way is to accelerate this knowledge acquisition is to put it into practice and to seek out mentors with whom you can bounce ideas off and can be sources from where you can learn what to do and how to do it their real life experiences, not out of a text book or studying towards an exam paper. And our next article explores what role of our professional accounting bodies, higher-level education colleges and organisations are playing for accountants and finance professionals in the fourth part of our Industry 4.0 series.