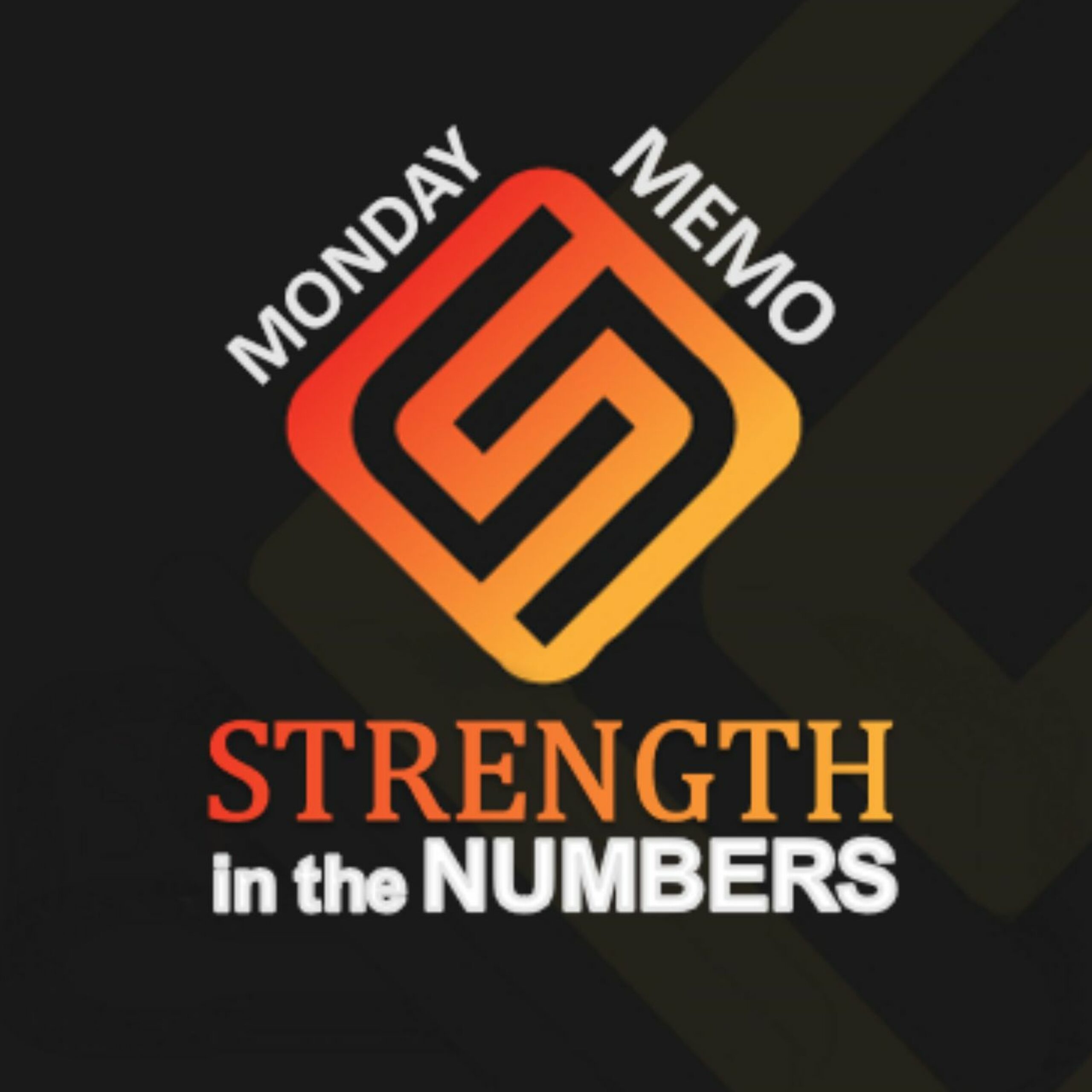 How do you prioritise your time like the most successful in finance & business?
As finance professionals we all tend to be pretty busy and sometimes it can feel that there's simply not enough hours in the day to get all the work done however some people have found a tool that helps them get more done in their time.
In this bite-sized episode I go through the most popular and successful tool I've shared with others called, the Timebox.
#FinancialMentor
#SITN
#ValueCreation
#Finance
#AccountingAndAccountants