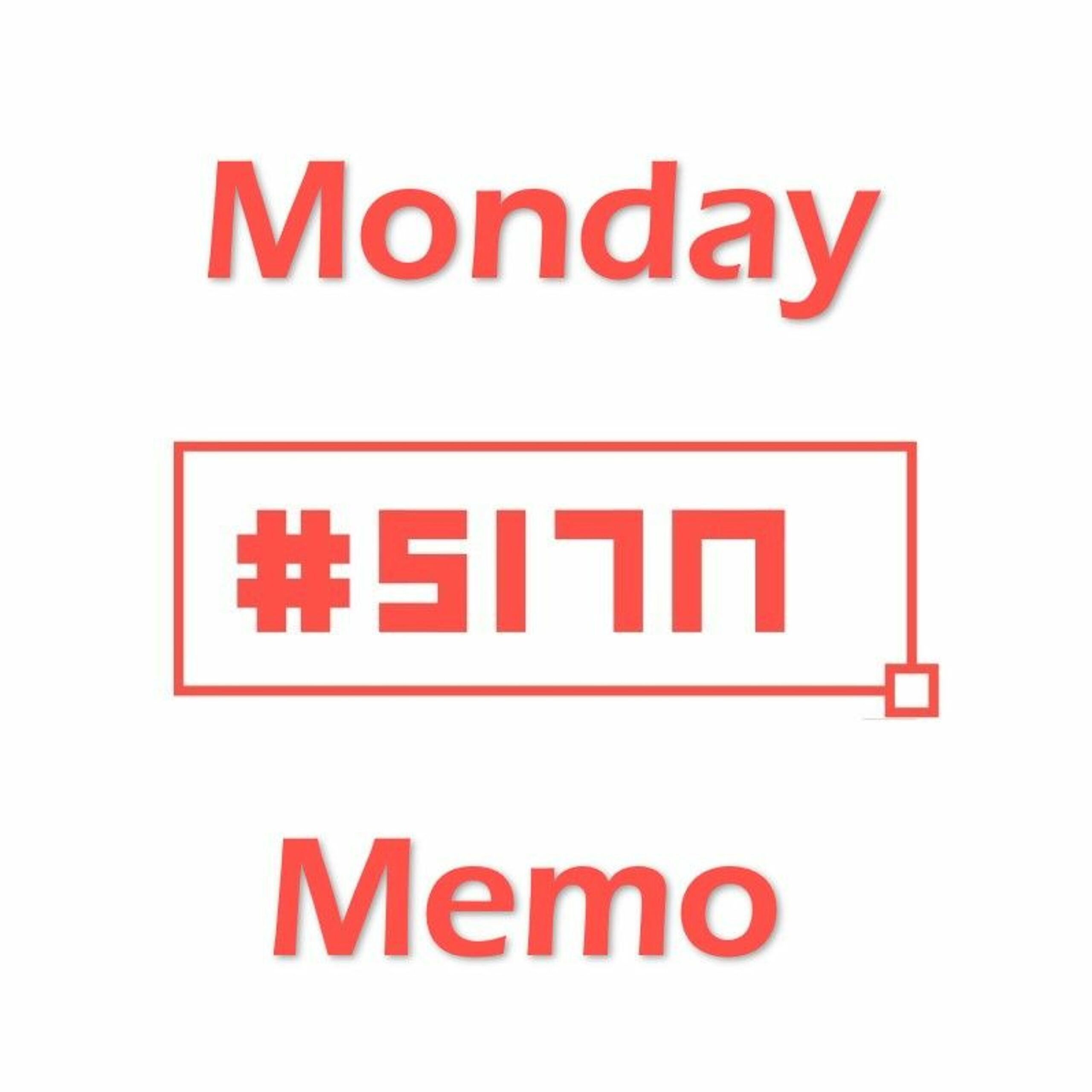 What is de-globalisation and why is it important for today's finance professional?
Up until the current pandemic the world had never been more physically close, opening up more opportunities and risks for international trade. However there have also been growing calls to support and protect industries and domestic resources, with such measures contributing to deglobalisation. International companies face the pressure to balance these two conflicting business features while maintaining a viable operation to generate value on the investment from stakeholders
In this bite-sized episode I share a few thoughts from a recent article by Simone Collins which takes a brief look at the market forces, regulatory and economic policies that drive deglobalisation and how finance teams can help .
#FinanceMentor
#SITN
#De-Globalisation